About Me
---
To get a better bike I had to build one (well as much as i can)
a challenge I enjoy is to make parts (stuff that works)
along the way my interest in art and etching brass
began to percolate,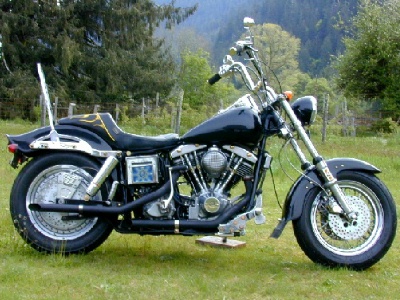 The important thing to remember tho (at all times) is to just RIDE.
ride em like you stole em
suck air like you're robbing the bank
just leave other peoples stuff alone
or get your ass kicked
if you are young and impressionable
turns out life is shorter
than you think
you
better find out what you love
and do it.
I like choppers and I like to see what others have made; not bought. Some things get scrounged while others are meticulously defined. That is the contradiction that life presents and in its balance is what catches my eye.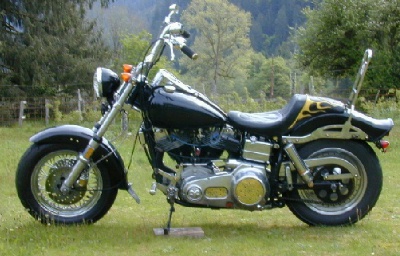 and thats the way it is with music; and thats how it was with work,
at least i got it while the getting was somewhat good; before the spotted owl.
life
was very different here on the coast.
work was everywhere
and everyone was working
the howling of chainsaws at 10,500 rpm, sing a very different tune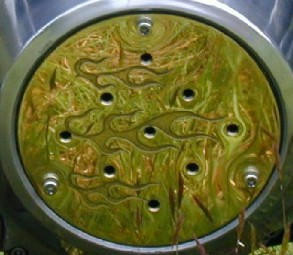 the pounding of mallet and fro, the popping sound of splitting blocks; revealing grain pattern, color, texture we were miners
literally digging the treasure out of the ground
and the pleasure
sometimes we would be hiking deep down into some beautiful deep draw
crossing a creek or high up on a hillside
if you didnt bring it you did without. sandwiches never tasted so good
you learn to be self-reliant
it was awesome, it was unbelievably hard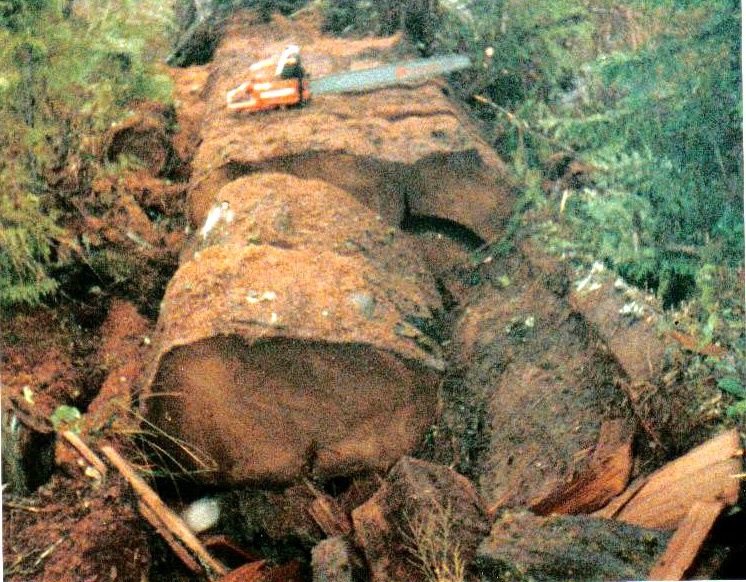 why is this important? because that was the beginning of the depression today.
we were put out of work first
run out of the woods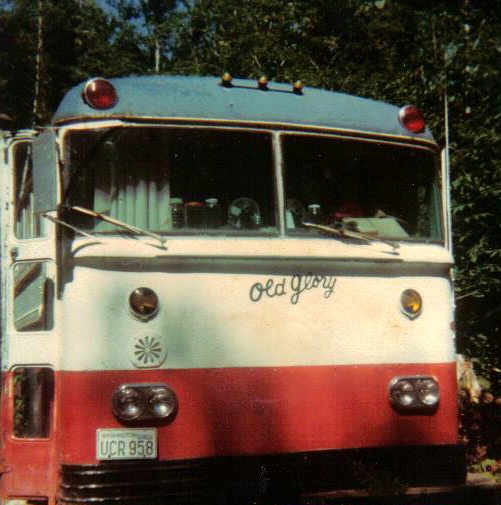 the bus i converted in '78 , we left the city to live in the woods

and nothing beats the olympic national forest.

skip to y2k

i spent 5 yrs rebuilding the landscaping at the beautiful quinault lodge

only to learn how stupid a large corporation is from the inside.

yes, one of the yearly replacement managers saved them some

by eliminating my full time job -so i walked

it was their loss. the groundskeeper is an important position for a lodge/resort.

more than that manager was!

there are a lot of others here had the same experience

with them.

but thats not unusual, it happened clear across the country

!

whats it going to take to be an american patriot?

the way things are going

just isnt going to work out




well what of it

?

i like to grow a large ammount of the food i eat, its pure
and always available
i like to tinker and fix things
to make fruit wines every year
the fresh air and water is #1 for me.
is it for you?

i started playing guitar back in the garage band days of the 60s
saw all the

greats

so thats my influence
obviously hendrix garcia clapton and page the most
but it was those black bluesmen
who got it right

my first memory of rock is '56
you aint nothin but a hound dog
little richard and jerry lee
transistor radios
top50, r&b, doowop
beatles and

how aboot a story of a roof


supro lapsteel a real barn find






to be continued......