the muddyshoes experience
muddyshoes 3 - wicked spell


is going to be released
rock n rolls not dead corona city for petes sake wicked spell red dress drinking whiskey running through the night empty room
2 Pi- KDUX -pipe dreams a tribute- featuring the last work by the legendary Billy "mack" Mcpherson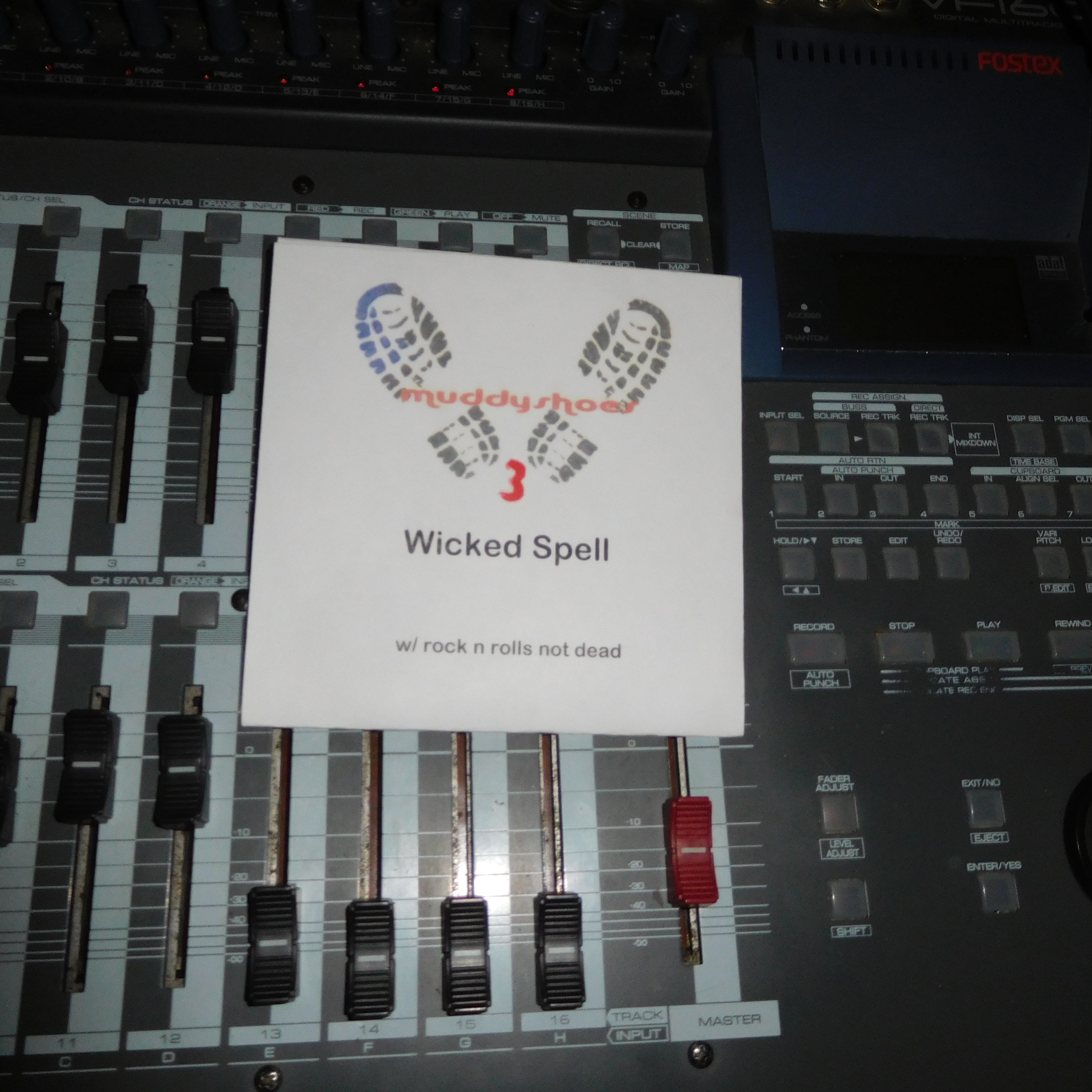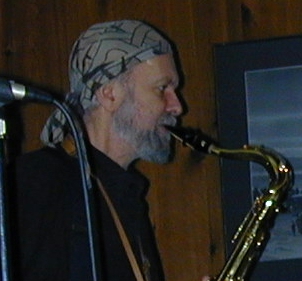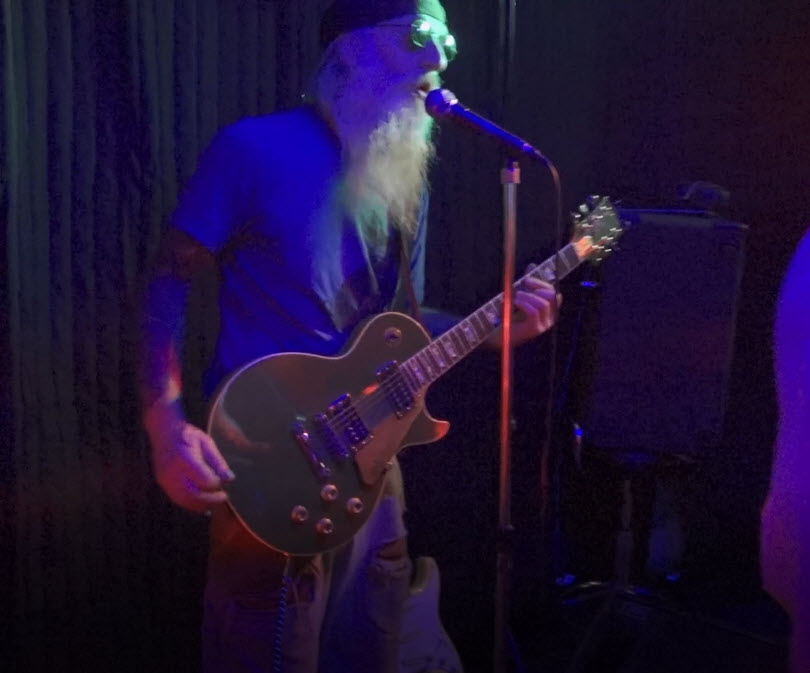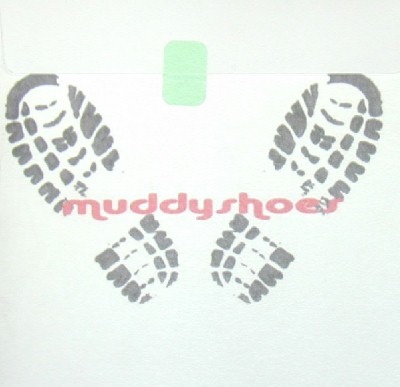 where did the pipe go?
cant get that stuff no more
anna number
romp (around the block)
hwy 109
pearl
don't tell nobody
used to do
kicking D around
stump blues
false start
some people put em out like stale biscuits. this was my very first finished recording. it is as good as i can do after more than 40 yrs. (50+ now) of string slingin mayhem. where did the pipe go?
kicking D Around is an instrumental that will get "yer toes tapping" or whatever it is that excites your molecules. everyone of you; young/old, neither race, sex nor obstatacle (except deafness) excluded.
credit for both drum tracks of where did the pipe go and kicking D around plus the invaluable technical advice that got these recordings underway is due with much gratitude to Bob Korver and the presence of his sidekick bobby jr.
you cant get that stuff no more is an old prohibition tune reworked into todays circumstance with a country sound; completed with banjo, mandolin and lap steel guitar. an audience favorite, but they never heard it this way! ian pearson on drums.
anna number also arrived 2010. life will never be the same.
romp (around the block) a wonderful segment re-mastered off lucky 13
pearl and hwy 109 pure blues. ian pearson on drums
dont tell nodody is an outlaws song with a ripping slide guitar and you were in on the deal.
used to do new in 2011. a very contemporary message, and infectuousness! ian pearson on drums, jarred rowe on chorus vocal
stump blues also from lucky 13 with new vocal
false start an archive gem, misfire and a broken string.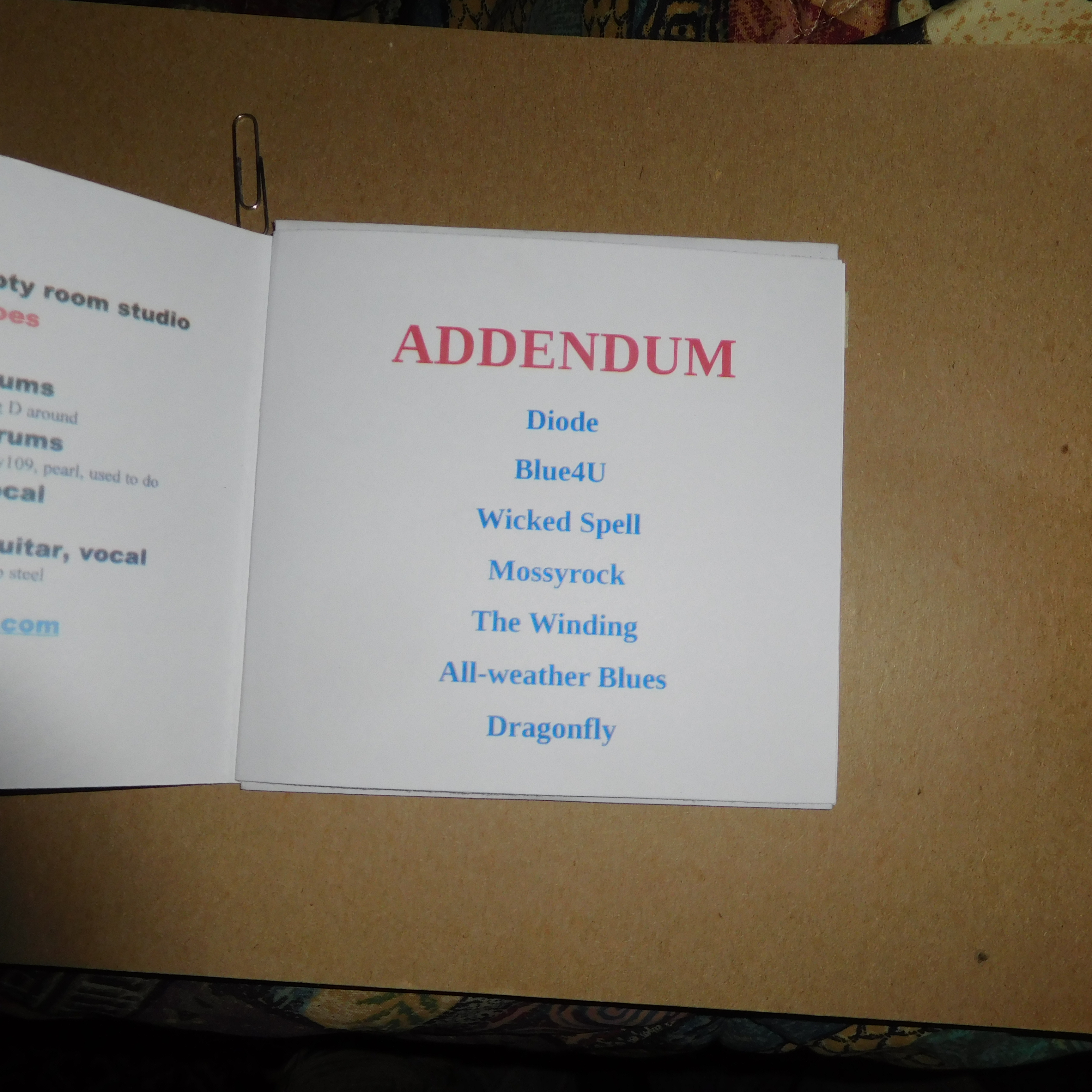 ADDENDUM
1) Diode new instrumental
2) Blue4U classic muddy
3) Wicked Spell instrumental for now but might get lyrics
4) Mossyrock get on the bike and ride. muddy on the drums!
5) All-weather Blues tribute for BB
6) The Winding hmmmmmm
7) Dragonfly old instrumental
thanks to Pete Ross -drums trks 1- 2- 4 -5 -6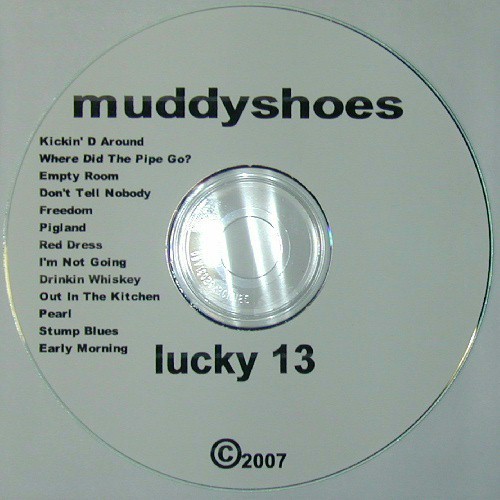 into the dustbin of time..... labels are nasty things!
lucky13 is my first copyrighted demo recording; representing my lifes work, the source of some of these songs go back a long ways. im pleased to say that finishing it first was not practical or possible . .... still incomplete with drum machine tracks and frayed ends; a gem in the rough. but i did it 13 years ago.
to note: a very special event took place doing this record. double tracking guitar parts! it changed everything. a whole new dimension opened up for me. i was the kid in the candy shop. i cannot reproduce these songs live. there are a couple things i may not even be able to play again! it IS the kernel of evolution! you will find different versions of -where did the pipe go, kicking D around and dont tell nobody. empty room tells a story. empty room was a turning point in my music and sources back to the early 90s. if not for that song i might as well have tossed it in. drinkin whiskey and red dress are the oldest, tracing roots to the early seventies. stump blues is / was latest.
continue on
bandpictures
with pics of friends and local musicians who have joined in a time or two, some fun times or you can jump back to
muddys.